Forming and framing experts
Actis Projects is a full service construction company operating in southwestern BC. Actis Projects provides a wide array of construction services including home renovations and additions, home building, condo and strata renovations, commercial projects, and remote access work.
HIRE CERTIFIED & PROFESSIONAL CONSTRUCTION TALENT
Actis has been forming and framing high-performance homes and continues to be at the forefront of building technology. Our established crew of carpenters are excited to build and renovate homes with new methods and technologies, and have extensive experience with ICF foundations, SIPS and other wall panel systems, and maintain Passive House certifications.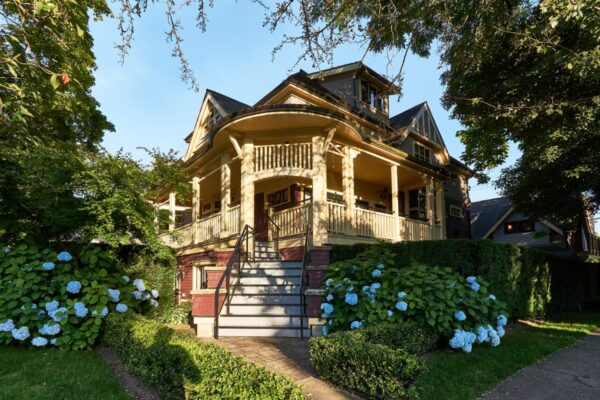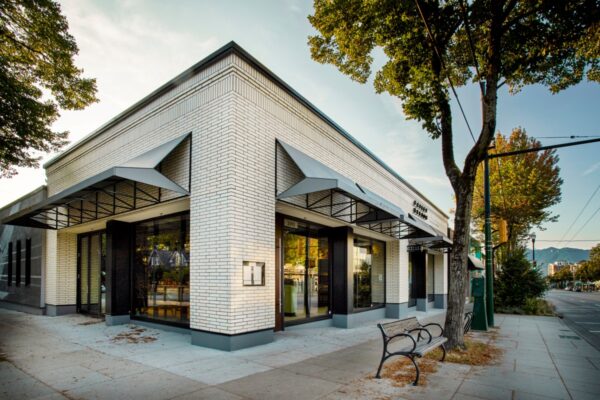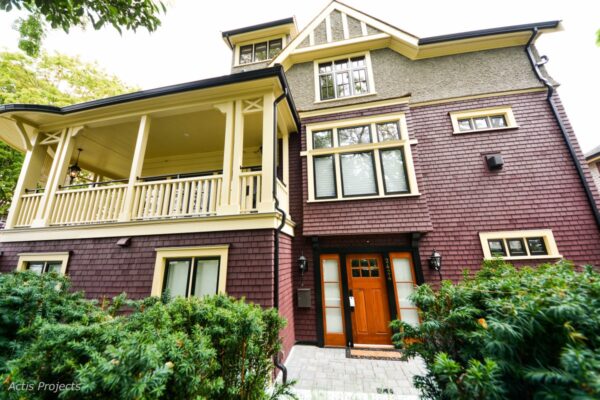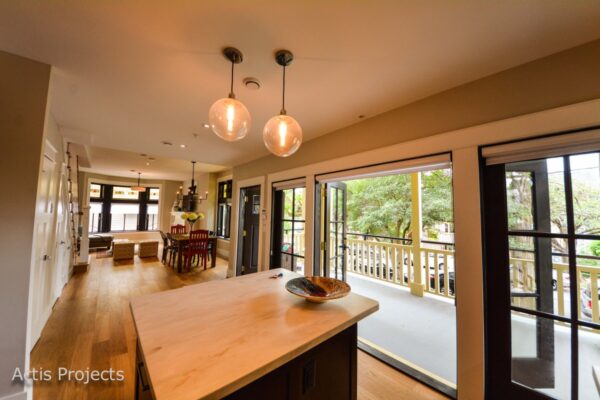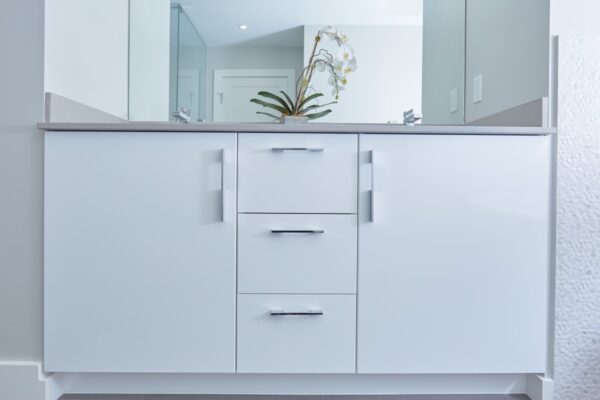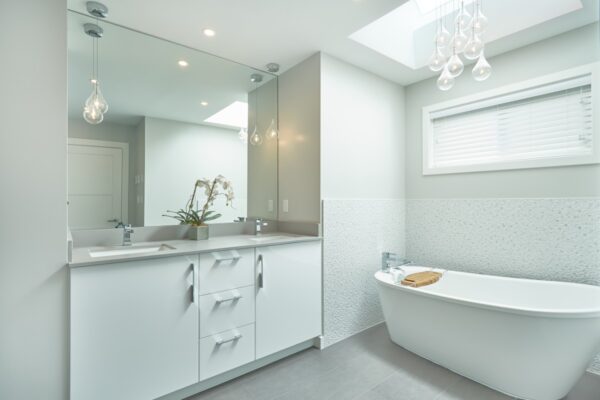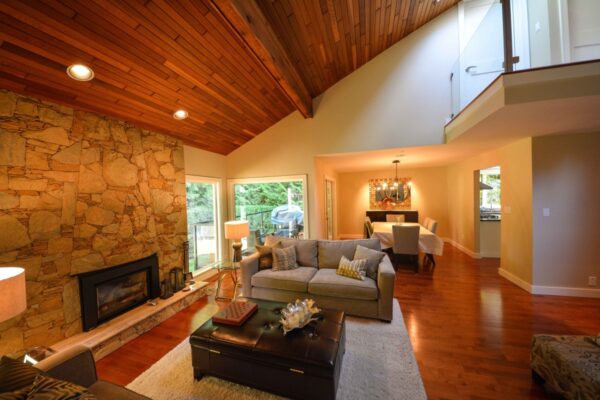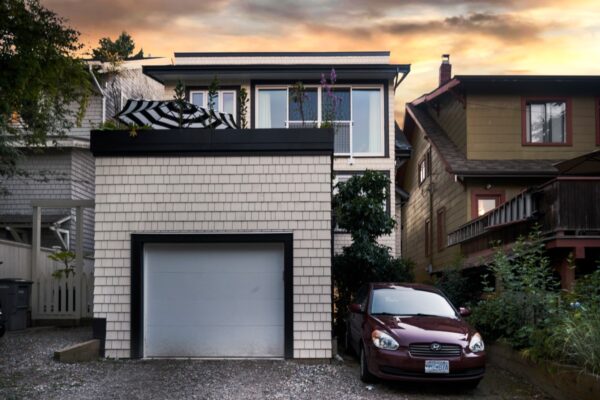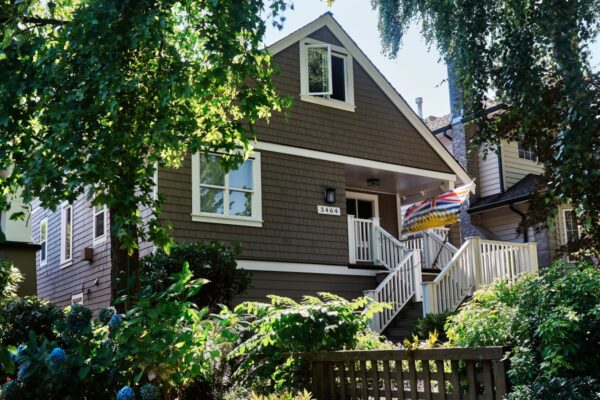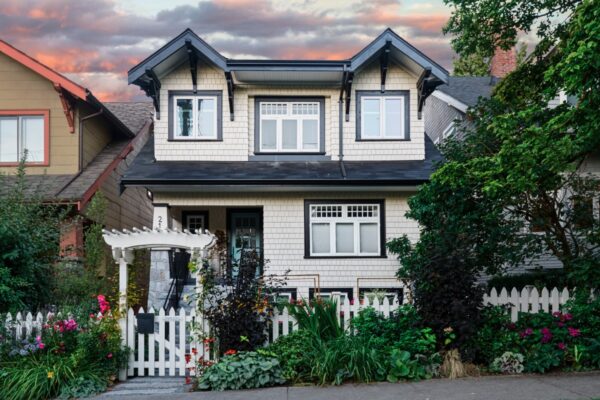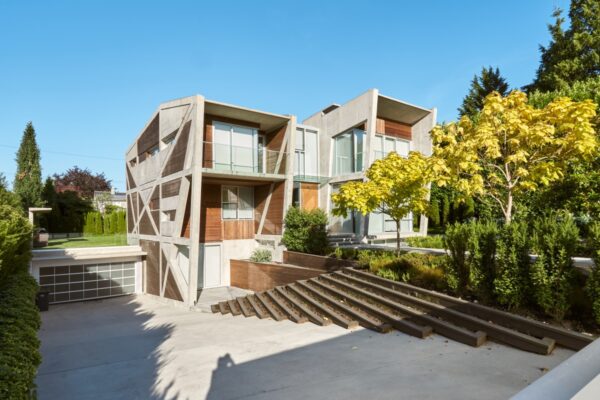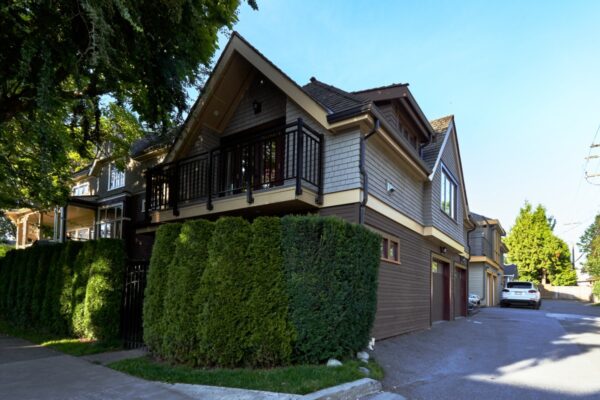 OUR SERVICES
FORMING
Traditional methods (rental forms or whalers) or new methods  (ICF foundations, modular panel foundations) & complicated or unique concrete forming jobs.
FRAMING
Unique or complicated features plus hand cut roofs.
RENOVATIONS
Concrete forming & framing (simple & complicated jobs that requires precise execution).
CARPENTRY
Custom carpentry and millwork.
PANEL CONSTRUCTION
Experience with SIP panels & BC Passive Haus.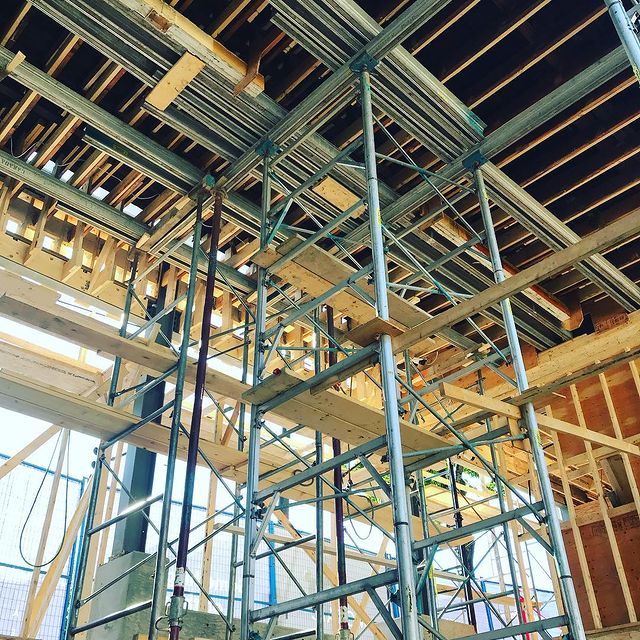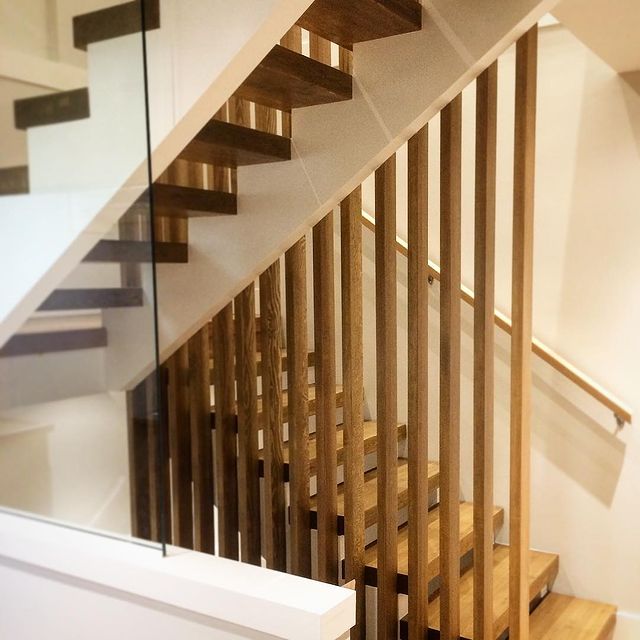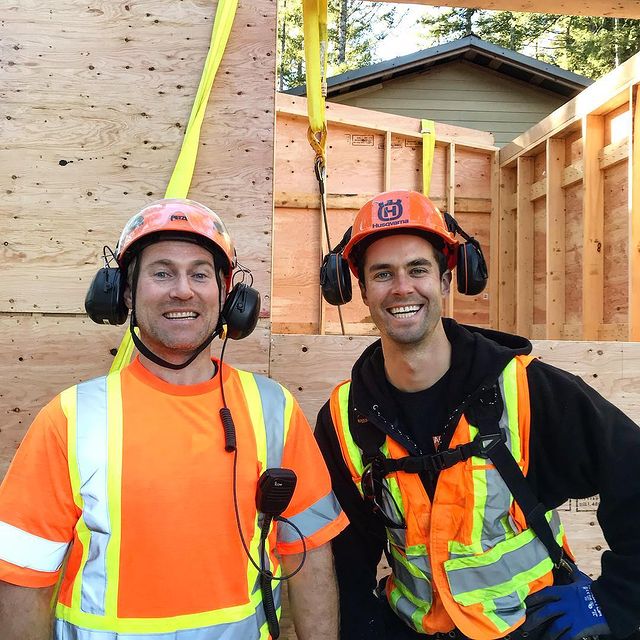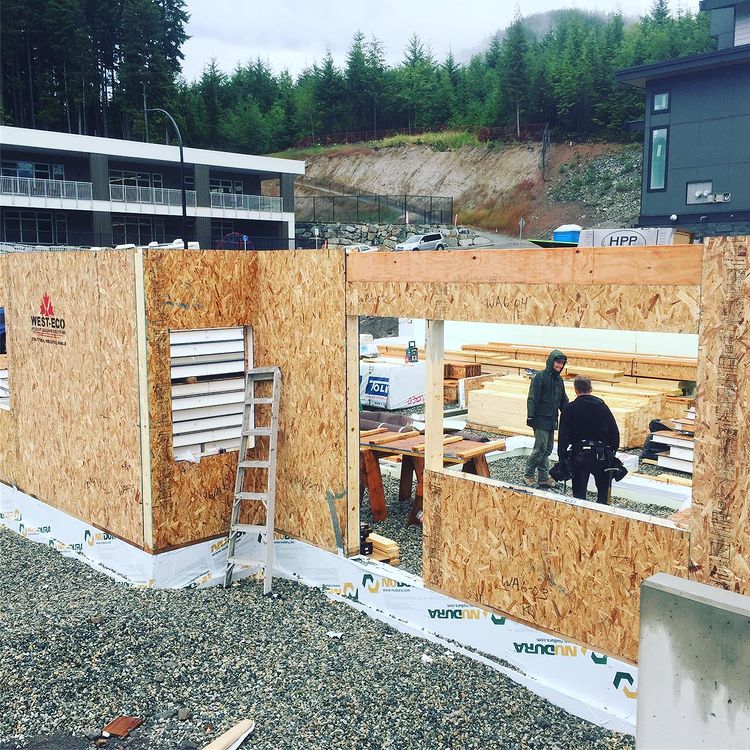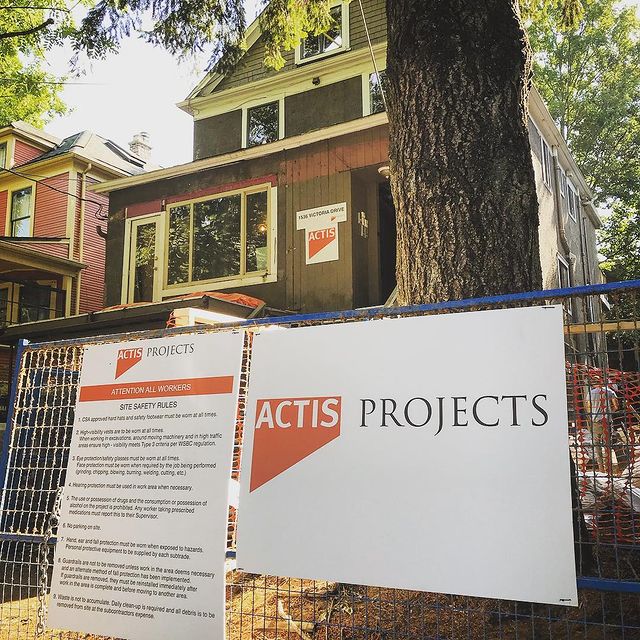 A BETTER PROCESS
We integrate site supervision along with construction skills to get the job done efficiently. Our experience with project management and pre-construction planning means that critical details are considered beforehand. We have access to more tools and equipment than the average construction company, resulting in fewer costs associated with rentals. We are reliable, committed to a schedule, and produce a quality product on time.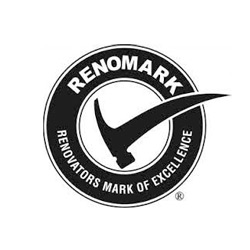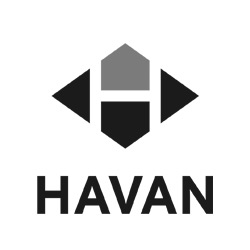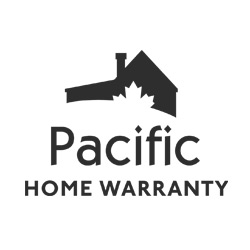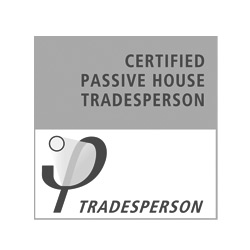 THIS SITE IS UNDER CONSTRUCTION

GET A QUOTE
Being builders, we get it.  We know the entire process and all trade requirements that are important to know when framing homes. Our energetic and skilled team have fun, get the job done and enjoy perfecting their craft.
We come equipped with full tools and less headaches for you. As a contractor or manager, we know you have bigger issues to deal with.